Congrats to Jr Asst. Captain, Jack Costanzo, wit 4 points tonight he reached 100 career points in his GHS career.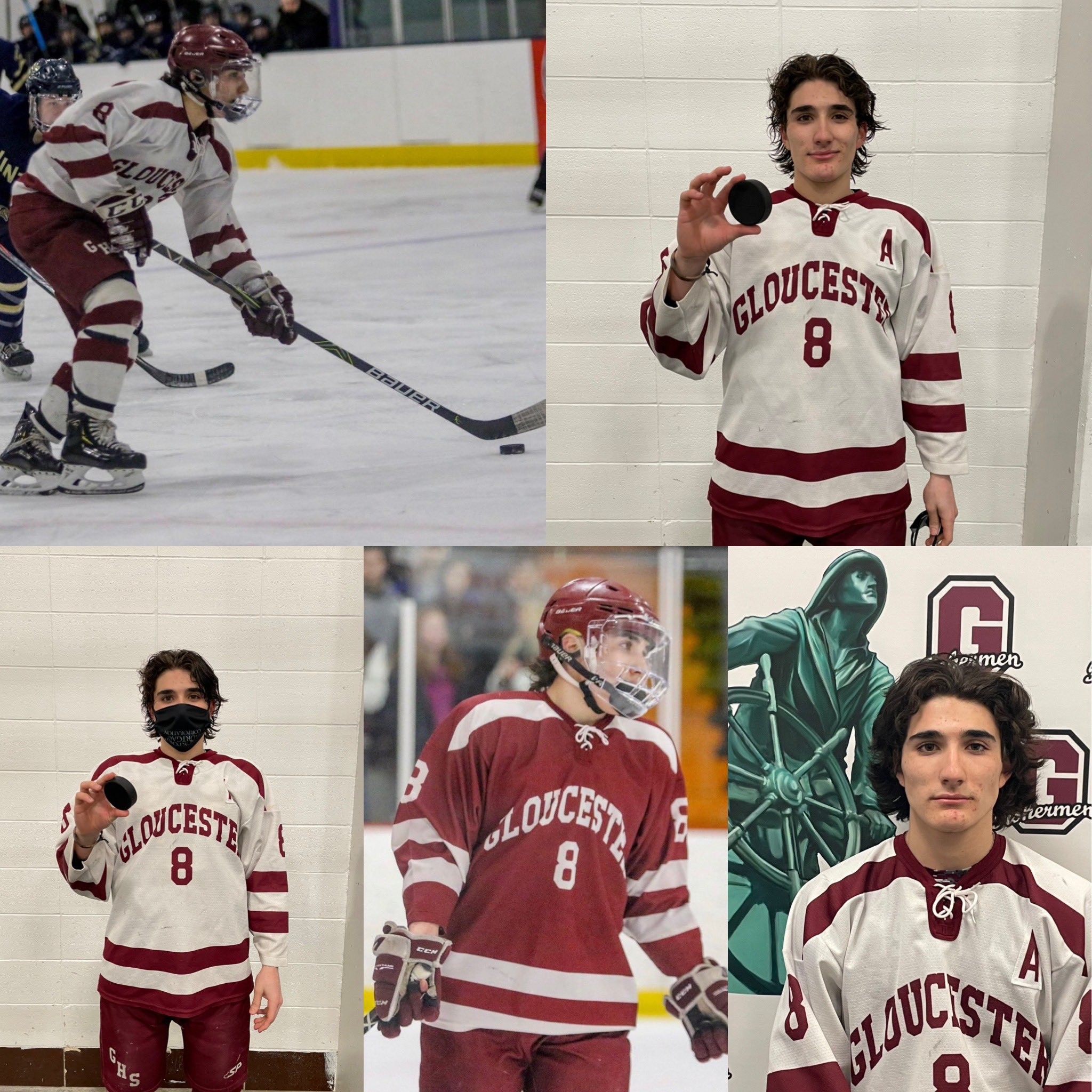 GHS Swim & Dive improve to 2-0 on the season beating the always tough Falcons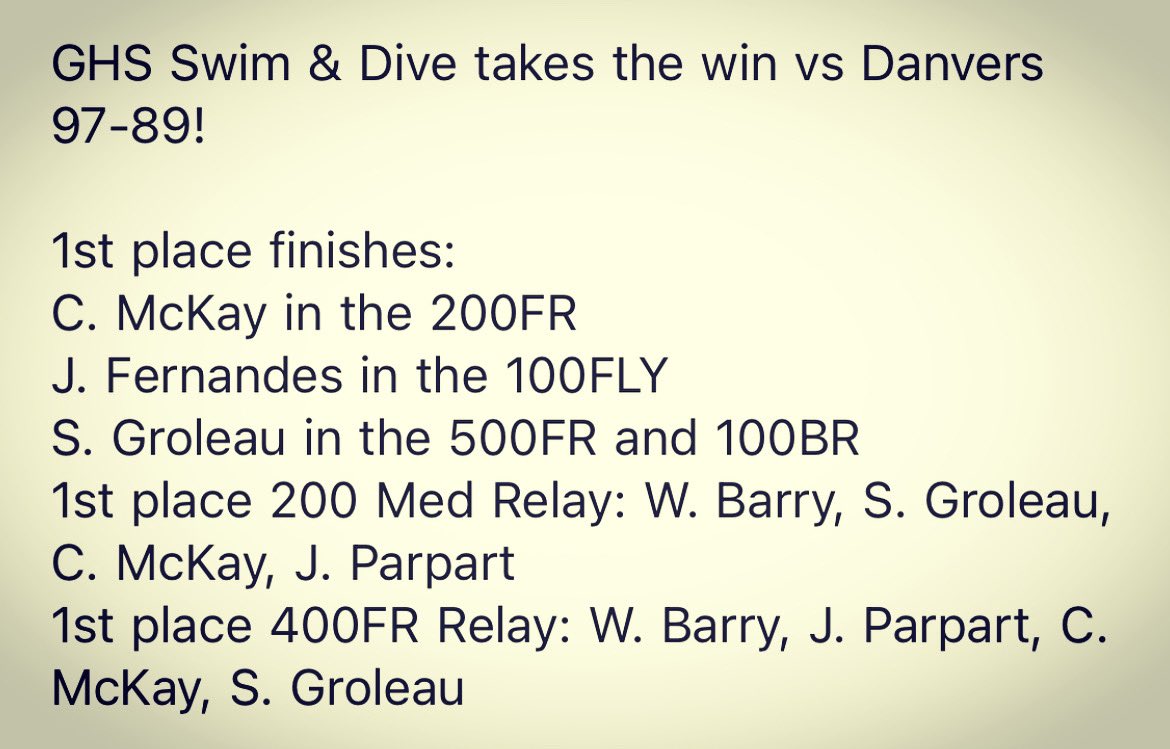 Weekend schedule. To obtain live stream links for any sport go to: …https://gloucesterhighschoolma.rschoolteams.com and under Calendar or Upcoming Events you will find all game info.