Cape Ann Wellness
Click here to see a web copy of this email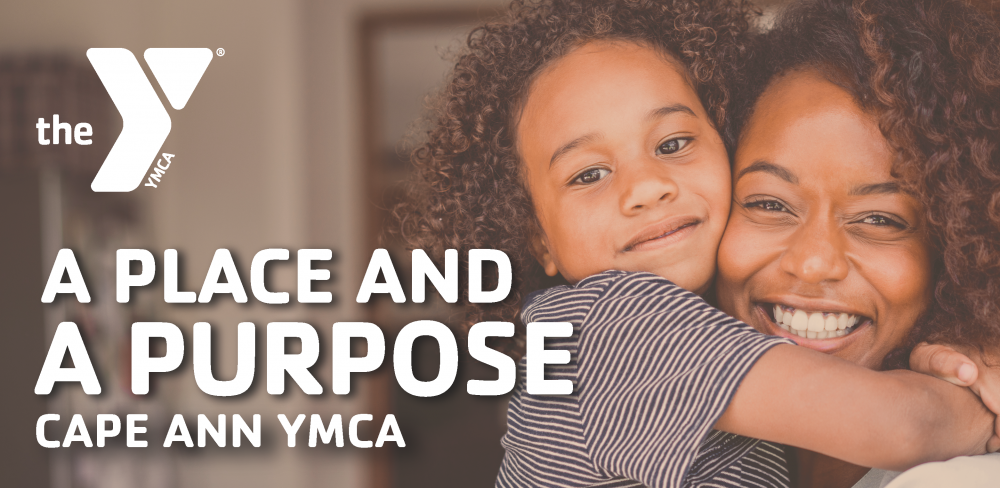 MEANINGFUL MEMBERSHIP
While you enjoy your Y today, your Y is creating lasting change for tomorrow.
Did you know?

While you exercise today… your Y is educating and nurturing children.While you swim laps today…your Y is teaching children with autism to swim.While you shoot hoops today…your Y is providing affordable housing.
Thank you for sharing in a commitment to strengthen our community!
TRUNK OR TREAT

Join us for this FREE Family event!
Tuesday, October 26
5:00- 6:30pm
Cape Ann YMCA parking lot

Trunkers must pre register by contacting Celia Sanfilipposanfilippoc@northshoreymca.org978-559-3004


MORE PICKLEBALL!

NOW join us on Monday – Friday 8:00 am – 10:00 am!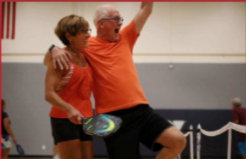 Schedules
DROP IN AFTER DROP OFF!
Looking for something to do after you drop the kids at school?Join us Monday through Friday for…
View original post 316 more words