capeanneats
The air is crisp, but the coastal Cape Ann sights are as serene as ever aboard Beauport Cruiselines. Bundle up and come aboard for these upcoming cruises!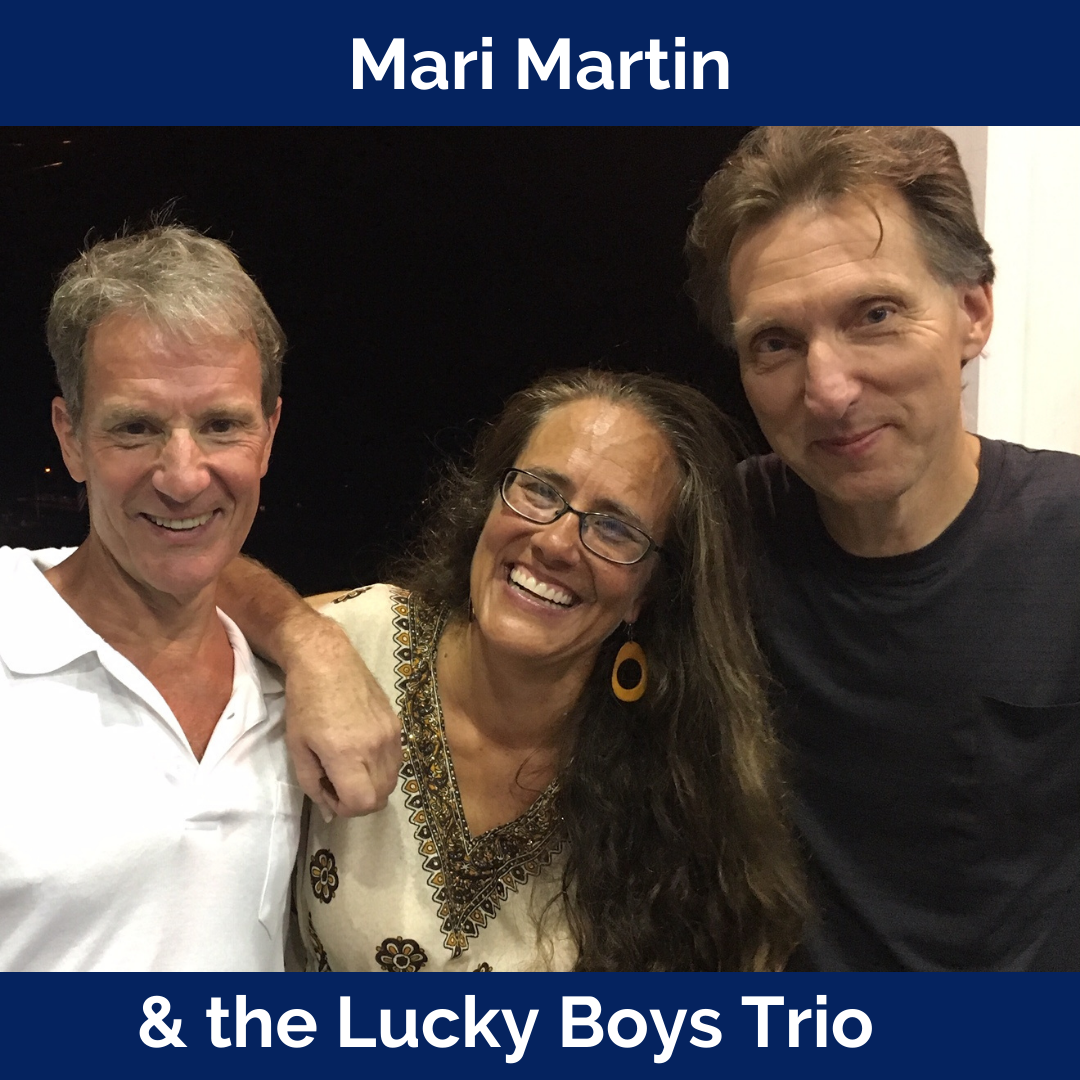 Live Music Brunch Cruise withMari Martin and the Lucky Boys Trio
Join us for aBrunch Cruisearound enjoying the tunes of Mari Martin and the Lucky Boys Trio! Mari and her trio play an eclectic mix of jazz, blues, soul, r&b, pop, and even a little rock-n-roll.Sunday, October 17thfrom 11AM-2PM.
---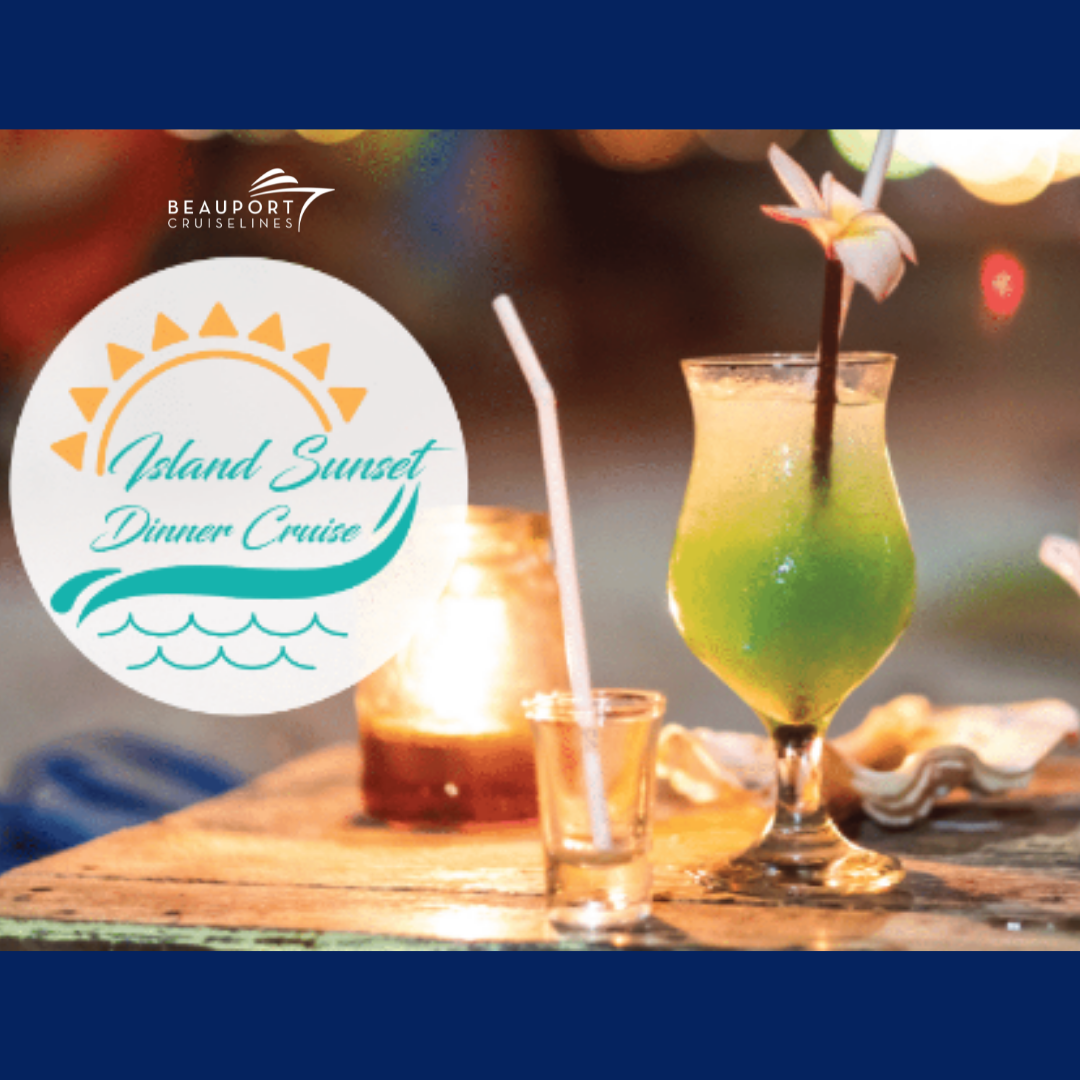 Find paradise on Beauport Cruiselines!We're bringing the good vibes onSaturday, October 23rdfrom 5:30-8:30PM, on ourIsland CruisewithPier Ave!Acoustic duo Chris and Jake sing and play your favorite covers along with Pier Ave originals, blending reggae sounds with blues, pop, and rock! Enjoy Island themed hors d'oeuvres, dinner, cocktails and more.
---
Beauport Cruiselines
6 Rowe Square
Gloucester MA…
View original post 2 more words