This app is free and it is a real eye opener as far as what I could potentially blow a ton of calories eating when I could be eating lots of other things throughout the day.
It links with smartwatches, cell phones and it has a ridiculous amount of food options when you go to enter what you're eating.
I've lost 3 pounds in under a week thanks to the accountability and awareness of the foods I'm putting into my body. For me, snacking out of boredom is my number one weight gain fail. Using this app it keeps me on track!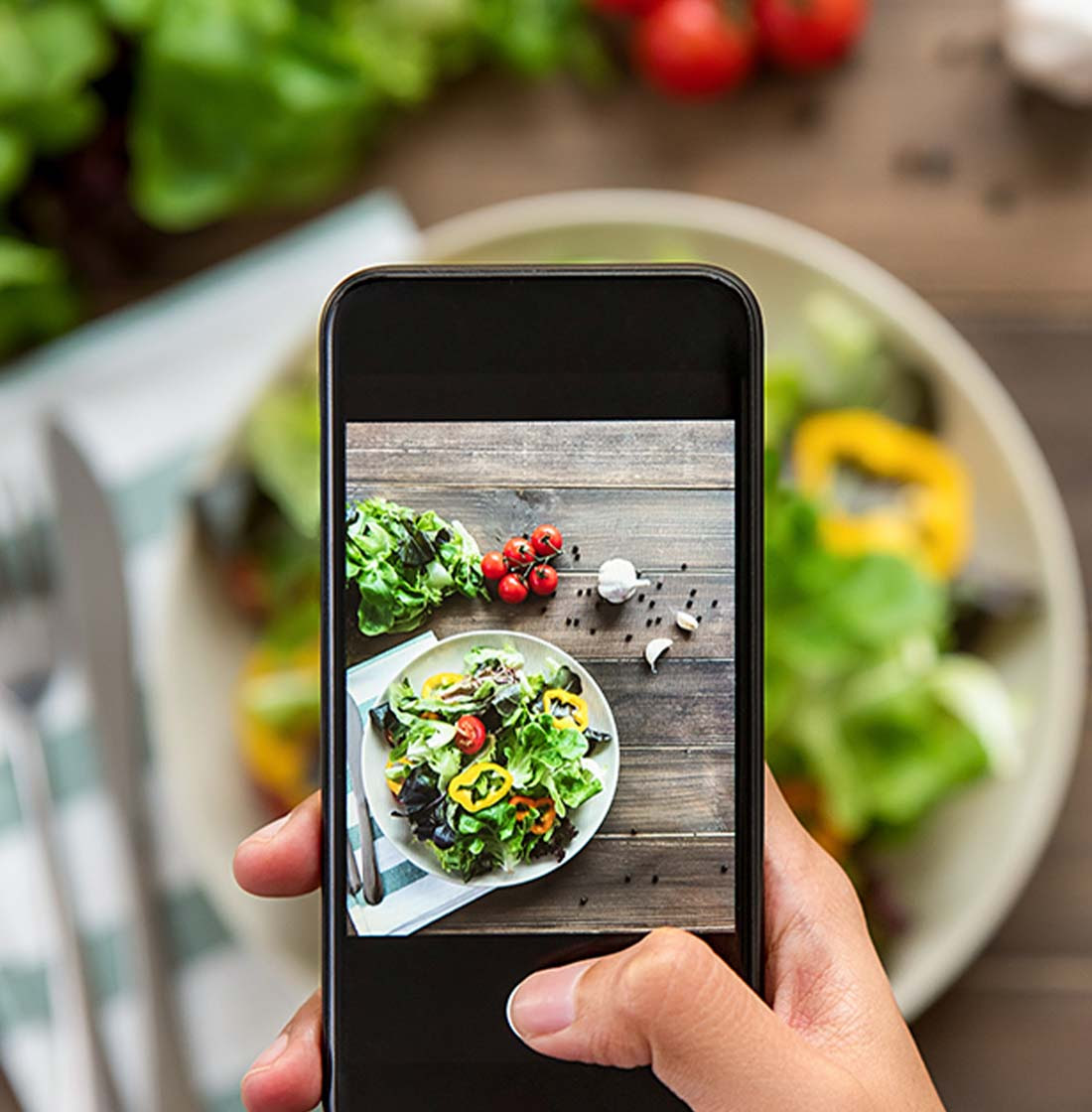 Hey there! You've been invited by a friend to join them on Lose It!!
A note from Joey C:
"I love this app because it helps me stay on track with my goals. Use this link for a free week of Lose It! Premium, and let's do this together!"
Here's a sample of the report it generated for me from yesterday.
Daily Report for October 1, 2020
Summary
Food Calories
1,800
Exercise Calories
116
Net Calories
1,684
+/- Calories
-632
Weight
195
Daily Log
Breakfast
160
Egg, Hard Boiled, Whole, Large
2 Each
155
Coffee, Brewed
16 Fluid Ounces
5
Lunch
618
Spinach Salad With Oil And Vinegar, The Commons
2 Servings
300
Nutrient data missing for: Fat, SatF, Chol, Sod, Carb, Fib, Sug, Prot
Chicken Thighs Grilled
1 Piece
318
Dinner
600
Calories
60 Each
600
Nutrient data missing for: Fat, SatF, Chol, Sod, Carb, Fib, Sug, Prot
Snacks
422
Greek Yogurt, Triple Zero, Mixed Berry, Oikos
1 Container
120
Cashews Back To Nature Brand
1 Ounce
162
Nutrient data missing for: Chol
Korean Barbeque Chips, Late July
28 ⅓ Grams
140
Nutrient data missing for: Chol
Exercise
116
Calorie Burn Bonus
0 min
116
Nutrients
Fat
50g
51%
Saturated Fat
12g
Cholesterol
558mg
Sodium
549mg
Carbohydrates
43g
19%
Fiber
8g
Sugars
9g
Protein
66g
30%
Goals
Calorie Bonus
2,932 cals
Steps
11,332 steps