So a customer came by the dock today and offered me a beverage. I was working and didn't really think much of it but after he opened it up for me and looked at me like he would be insulted if I didn't accept his generous offering I chugged 2/3 of it down. It was ok tasting i guess, obviously sweet.
The problem is when I go to enter it in my Lose It! app I see that it's 270 calories! 270!
Ugh. The reason it all clicks is that normally I enter my morning coffee or tea and the calorie count is a measly 5 or 0. All I can think of was how stupid it was to use those calories out of my recommended daily calorie consumption for weight loss on a gross sweet beverage instead of a tasty mid morning or mid afternoon snack.
Instead of consuming the 270 gross malt beverage I could have had a super tasty treat that would have satisfied me far more.
So for my friends out there check out this article from Food Network with awesome meals for under 250 calories that I could have had instead of this dumb sugary drink. click teh link to check out the entire article:
Rather than grabbing something from the vending machine, try making one of these healthy snacks from Food Network. They'll tide you over until the next meal and give you some added nutrients in the process.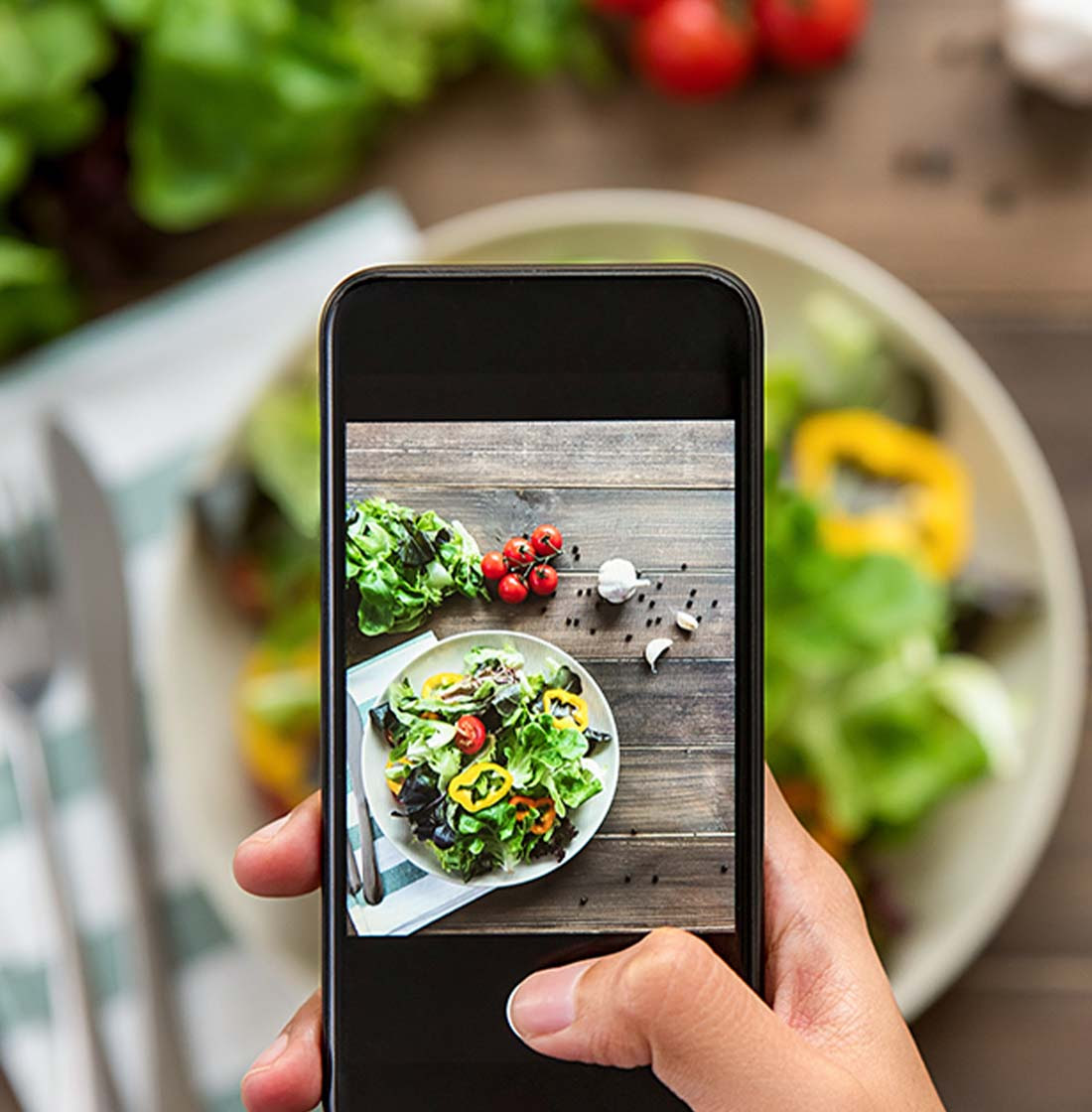 Hey there! You've been invited by a friend to join them on Lose It!!
A note from Joey C:
"I love this app because it helps me stay on track with my goals. Use this link for a free week of Lose It! Premium, and let's do this together!"