Cape Ann Wellness
Promoting Optimal Wellness for Mind, Body and Spirit
Gifts Certificates and Generic Self-Hypnosis Recordings (CDs and MP3s) – NOW AVAILABLEat our secure, on-line store.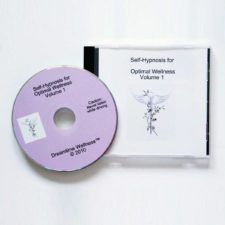 Relaxation, Meditation and Hypnosis – People have been asking for recordings of my guided meditation and hypnosis sessions for many years.
Offering hypnosis/hypnotherapy/guided meditation since 2000. I was often asked for a 'recording.' Over the past 7 years we have been producing and testing our generic recordings. Based on hundreds of individual client responses and their feedback, we have found them to be safe, effective, and Ready to Launch!
Self-Care Tools – these recordings are intended as self-care tools and adjunctive (supportive) aids in collaboration with your conventional medical care. Feel free to contact us with any questions, prior to or after purchase of any of these products.
Generic recordings offer more accessibility and affordability. Not everyone can afford a one-on-one private session. Not…
View original post 494 more words