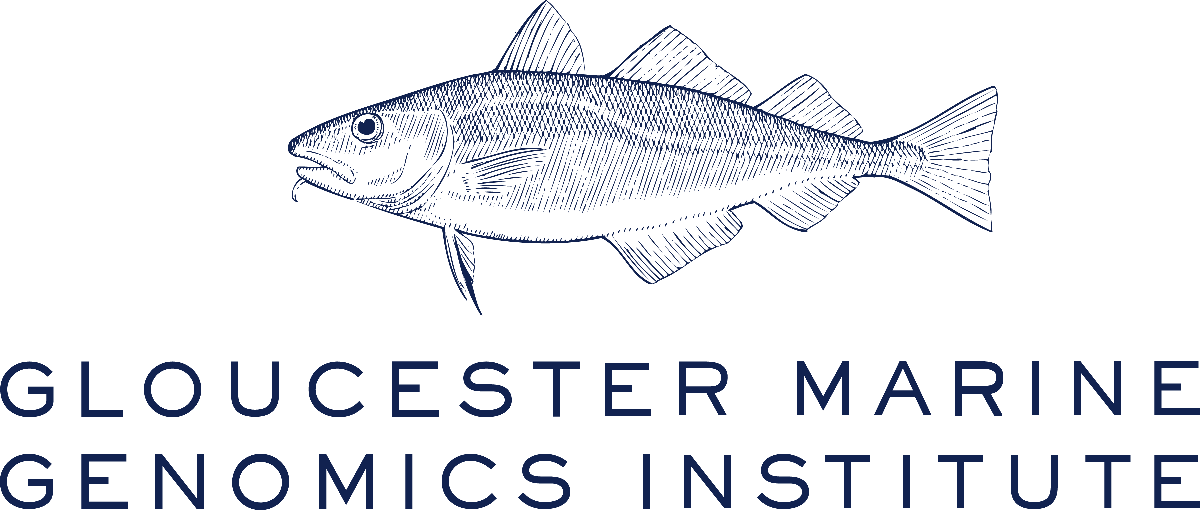 As we continued to navigate uncharted waters, GMGI saw a year full of new beginnings, growth and innovation.
We are incredibly grateful for the ability to continue forging ahead in pursuit of our ambitious mission. Our fifth Academy class was sent — prepared and confident — into the life sciences workforce. We welcomed our sixth class into this life-changing program. And we cut the ribbon on a state-of-the-art biomanufacturing learning environment that will allow us to reach even more young adults who are looking for "what's next." Our research team had multiple papers published in top scientific journals. We collaborated with leaders in genomics across the country on innovative research projects. And we added five dedicated, talented scientists to the team.
THANK YOU for your continued support of GMGI. Whether you attended one of our events to learn more our organization, responded to our monthly communications with feedback, volunteered your time at the Academy with our students, or provided generous financial support, it has meant so much to us.

From all of us here at GMGI, we wish you and your families a healthy and happy New Year.
In the meantime, please join us for a look back at some 2021 highlights.
Chris Bolzan
Executive Director
---
2021: A Year in Review