Cape Ann Wellness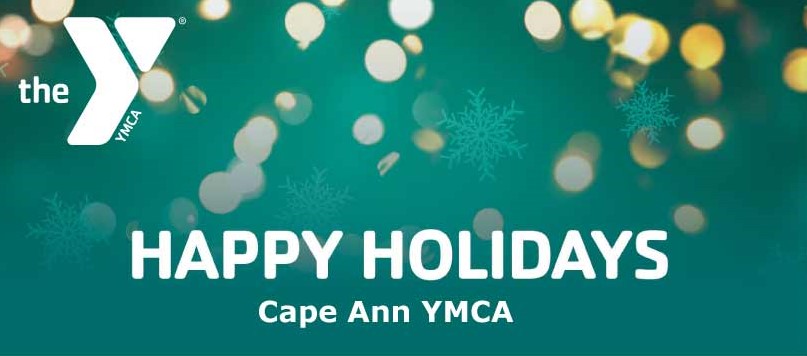 GIVING THANKS FOR THE GIVING TREE

Each year our Giving Tree is a clear reminder of what our Y is all about…community.  Thank you to everyone who took a tag (or two!) to help children and families in our Y community. All our tags are gone! We would not be able to support our families in need during this holiday season without your generous support. Thank you for joining us in spreading some holiday cheer.
We wish you and your loved ones a happy, healthy, and safe holiday season!
---
HOLIDAY HOURS
Friday, December 24th – CLOSING at 12:00 noon
Saturday, December 25th (Christmas Day) – CLOSED
Sunday, December 26th – 9:00 am – 2:00pm
Friday, December 31st – CLOSING at 12:00 noon
Saturday, January 1 – 8:00 am – 5:00 pm
Remember, if you want to get a workout in on one of the days our facilities are closed you have unlimited access…
View original post 499 more words