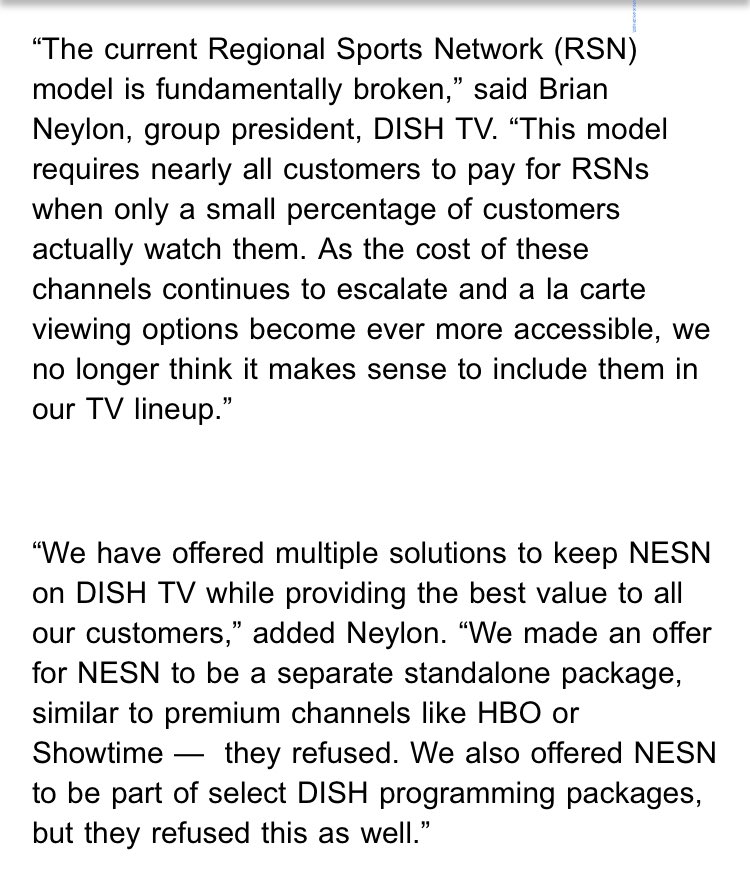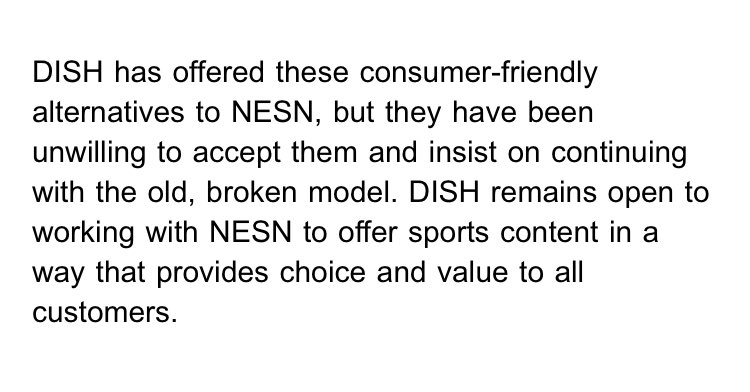 So YouTube TV bounced it and now Dish TV.
I like what this guy had to say-
So far Xfinity has been the winner in our house. As long as you stay on top of your bill and renegotiate every couple of years. I like the format of the voice remote/channel guide. I like the online billing center and the service has been spot on for us.
That may be an outlying position but I'm sticking with Xfinity, that is until they remove my sports and then I go directly to streaming with ala carte subscriptions.