Cape Ann Wellness


FEBRUARY IS MEMBER REFERRAL MONTH

Improve health, increase strength, build immunity….TOGETHER!

We are providing a safe place to stay active, healthy, and connected. Invite a friend to join and when they do, we'll thank you with a FREE MONTH OF MEMBERSHIP!

Share this link with friends and family and enjoy the Y together.
---
FEBRUARY VACATION FUN
Monday, February 21st – Friday, February 25th
Join us for family Open Swim, Preschool Open Gymnastics, Lifeguard course and  more!

Click here for schedules!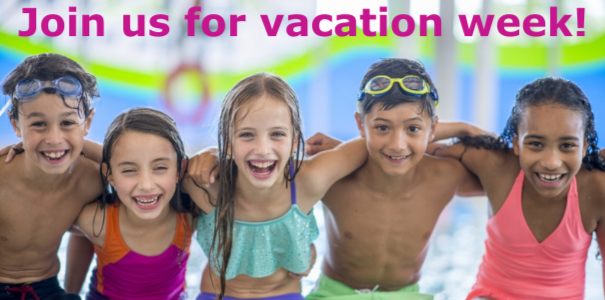 KIDS CLUB WEEKEND HOURS EXTENDED!

Our experienced staff will keep the kids engaged and entertained in our beautiful babysitting space full of fun, interactive activities while you enjoy your workout! Here are our new extended hours. Join us!
Sun: 8:15 am – 12:00 pm
Mon: 8:15 am – 1:30 pm, 4:00 am – 7:45 am
Tue: 8:15 am – 1:30 pm, 4:00 pm – 7:30 pm
Wed: 8:15 am – 1:30…
View original post 368 more words