Cape Ann Wellness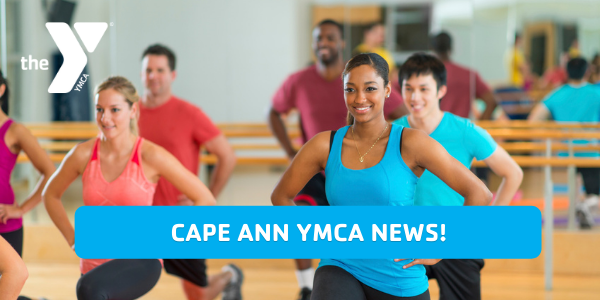 Healthy Kids Day – Saturday, April 30th
Join us for fun activities for the whole family including cornhole, basketball, Camp Spindrift tours, life jacket fittings, arts and craft with Art Haven, yoga and more!
Saturday, April 30th
At the Y: 9:30 AM -11:30 AM
At Camp Spindrift: from 12:30-2:30 PM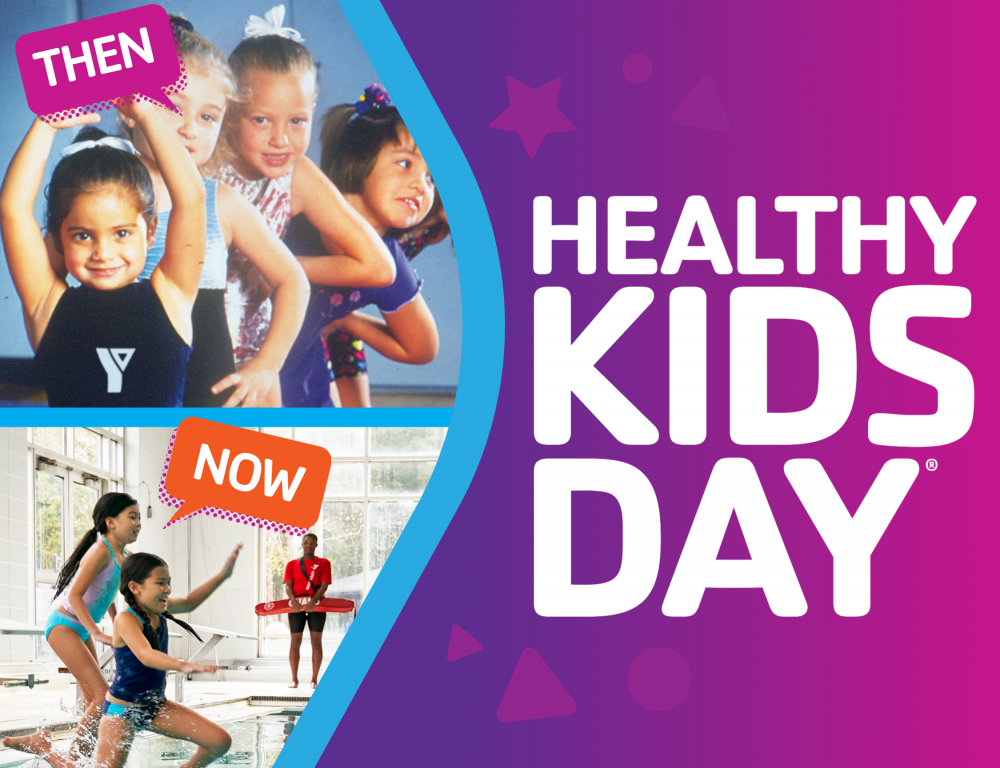 Liquid Gyms – The Pool in Not Just for Swimming
Our pools are also Liquid Gyms with Aqua Bikes and Aqua Treadmills submerged in the pool!
Each option provides an incredible workout with less stress on joints. We've worked with aqua instructor Katy Coffey to change the perception of aquatic fitness, train and invest in
instructors while partnering with aquatic fitness companies around the country to bring these new innovative workout options. Jump in and try it!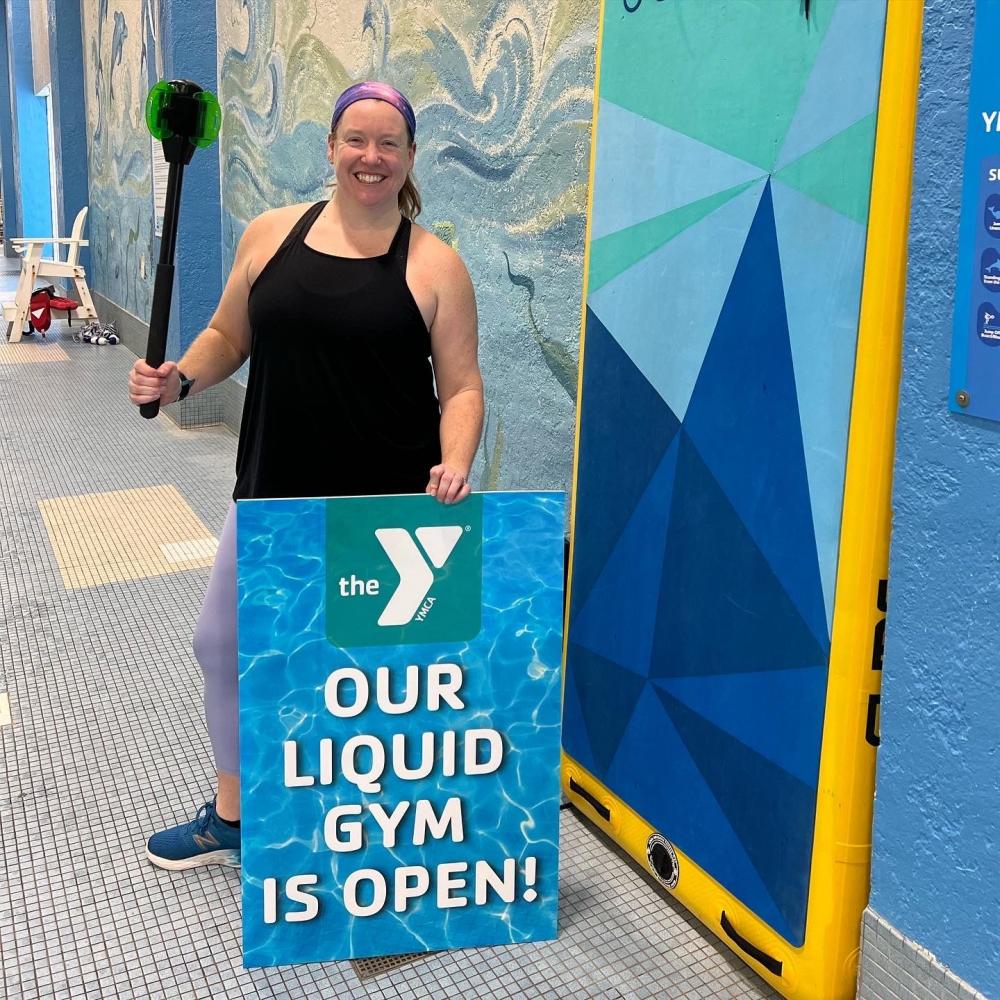 Click here for schedules
Lifeguard Courses & Recertifications
APRIL VACATION COURSE
Tuesday 4/19– Friday 4/ 22
11am-5pm (all days)
WEEKEND COURSE
Friday/Saturday/Sunday 4/29– 4/31 & 5/6 –5/7
5-9pm (Fri) 11am-4pm…
View original post 422 more words