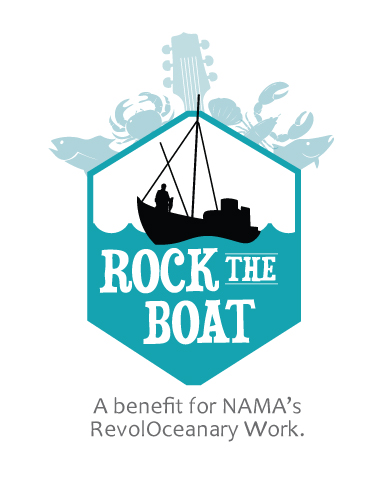 Hey… Let's Rock The Boat!
Join us for Rock The Boat, on Friday, November 7, 2014, 6:30-9:30pm at the Arts at the Armory, 191 Highland Avenue, Somerville, MA 02143. This fundraiser is a benefit for Northwest Atlantic Marine Alliance (NAMA), www.namanet.org.
For almost 20 years NAMA has been rocking the boat! We've been shaking up the systems, policies, processes, markets and narratives that are dominating fishery policies and marine conservation. Rock The Boat is NAMA's first benefit event featuring, art, food, education, and an auction. The evening will be joined by singer-songwriter Chelsea Berry and the Bob Marley tribute band, Hope Road.
Dance to the music of singer-songwriter Chelsea Berry and groove to the tunes of Bob Marley tribute band Hope Road. Enjoy food provided by supportive restaurants and hospitals – yes we said hospitals! – creating delicious bites using regional sea and land food. Snack on vegetarian raviolis rolled out all night by Joe Gatto of "From Scratch" TV. Imbibe on some local beer, wine and healthy sodas. Learn from thoughtful chefs. Take part in a silent auction. Celebrate our living fishing economies. And support our efforts to keep rocking the boat!
If you can't make it, buy a ticket for someone who can but can't afford it by checking the "Rock the Boat Without Me!" ticket box. We'll prioritize distributing those tickets to fishing community advocates.
See you November 7th! Come Rock the Boat with us!
Rock the Boat aims to fund programs in continuing the work of NAMA to:
Promote taking control of the seafood in our food system
Increase awareness about racial equity, economic justice, and food access
Celebrate the work of community-based fishermen everywhere
Inform fisheries policy makers about the importance of support for community-based, independent fishermen and their families
Advocate for small and medium scale fishermen
Support food workers along the entire food chain
Entertainment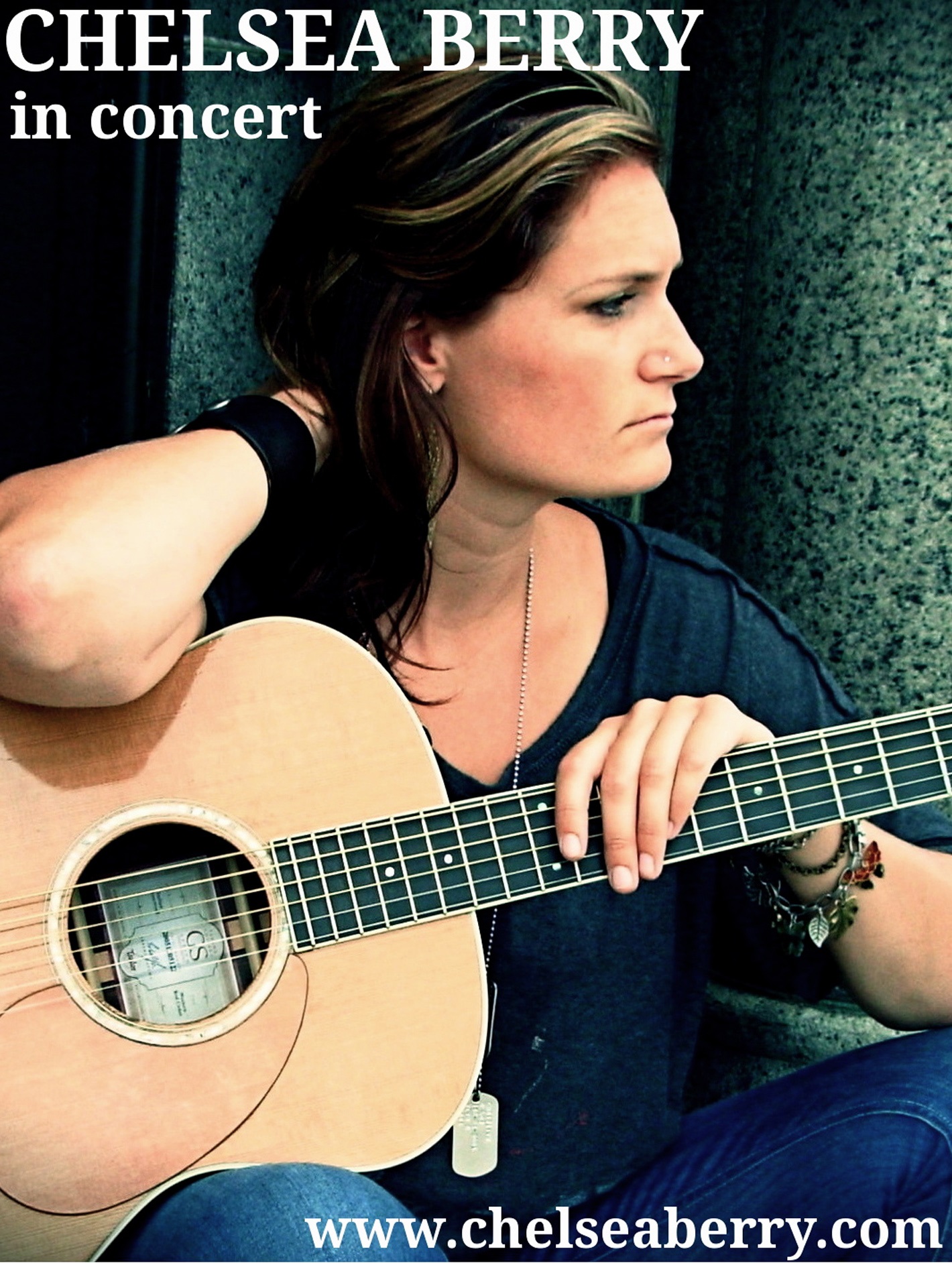 Chelsea Berry – A singer and songwriter with incredible edge, power, and finesse.
Enjoy a voice of remarkable power and control with a joyous soul at Rock the Boat!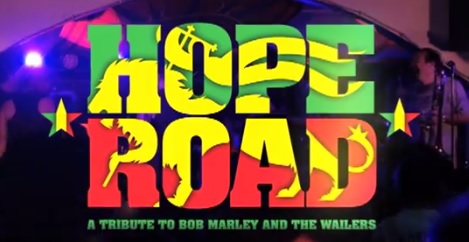 Hope Road – A tribute band recreating the music, the passion, and the vibe of Bob Marley & The Wailers. Enjoy and embrace with them at Rock the Boat!
Vendor list
Please note: This is only a partial list. More vendors are coming!
| | |
| --- | --- |
| | |
| | Joe Gatto is a private chef, culinary instructor and host of his own killer cooking show From Scratch. |
| |  Johnny's Luncheonette – Newtown, MA |
|   | ROCKs – Reaching out to cook with kids |
| | |
Have questions about NAMA's Rock the Boat!? Contact Northwest Atlantic Marine Alliance