Don't let weather ruin your plans!
All Serenitee Group restaurants are open for indoor dining, along with outdoor dining (weather permitting), takeout & delivery.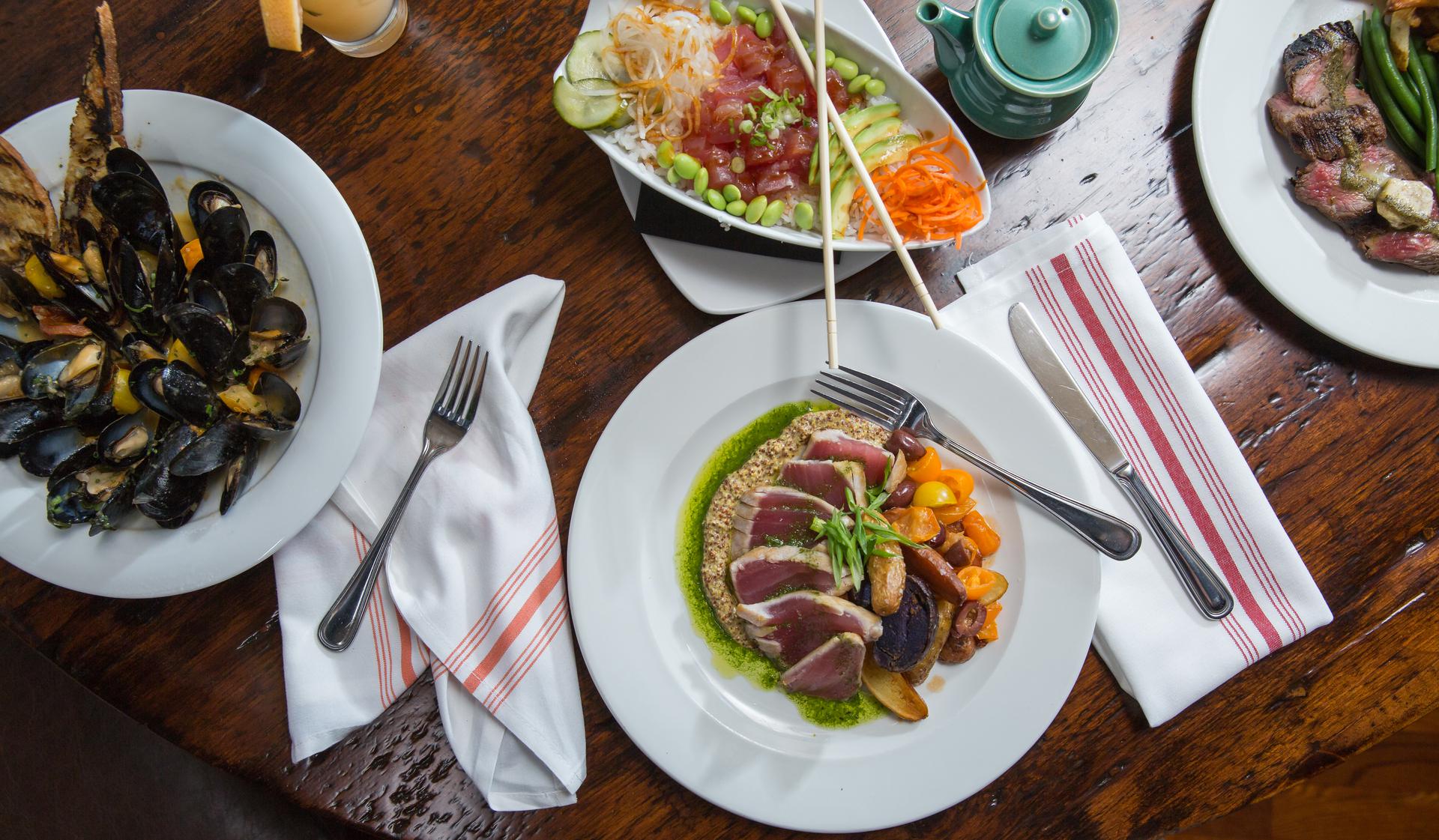 As a restaurant group, our goal to create a safe, fun environment for our guests to relax and enjoy themselves.
Upon arrival, all of our employees undergo a health screening, this includes having their temperature taken & oxygen levels read through a pulse oximeter.
All tables and chairs are thoroughly cleaned and sanitized between each seating. Additionally, the entire restaurant is undergoing frequent and routine cleaning and sanitizing with EPA sanitizers.
All tables are positioned to maintain at least a six foot distance from all other tables and any high foot traffic areas.
All employees are required to wear face masks or coverings. Guests are also required to wear face mask or covering at all times unless you are seated at your table; this includes moving about the outdoor and indoor dining spaces, using the restrooms, or checking in with the host.
Thank you for your support and understanding as we work together to ensure the safety and health of our staff and guests. To read our entire list of safety protocols and procedures click here.

Opus. The Spot Georgetown. Hale Street Tavern. Maggie's Farm. Minglewood Harborside. The Spot Winchester. 15